We want to boost rainwater system quality and improve roof safety.
Peltitarvike, founded in 1965, is the Finnish market leader in roof gulley and line drainage gutter manufacturing. We are also a pioneer in developing and manufacturing roof security products. These thin sheet products for construction, HVAC and waterproofing needs are our main products, in addition to which we also offer laser cutting and subcontracting services for the metalwork sector.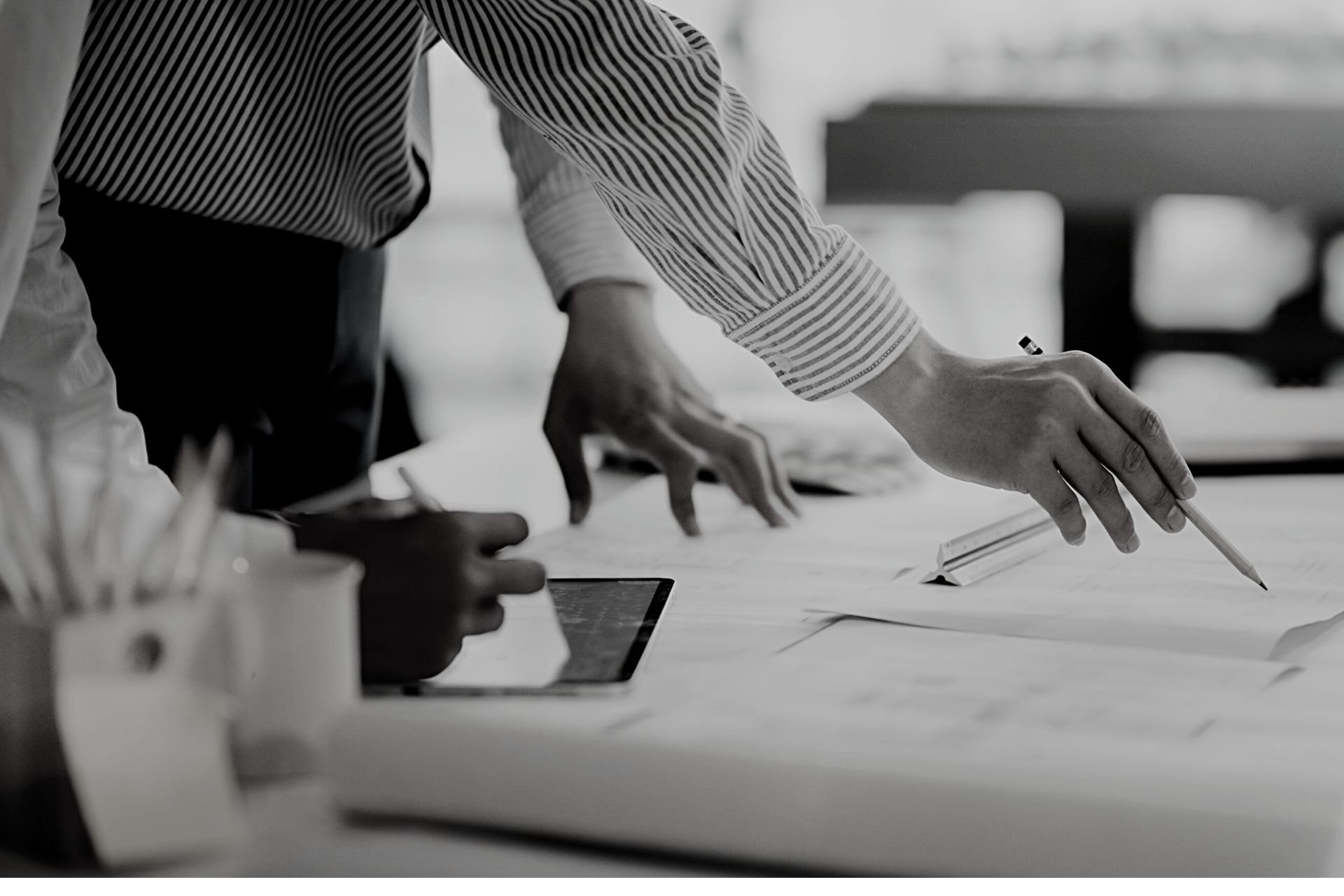 The cornerstones of our operations are
Customer-oriented product development

Tailor-made products

High technical quality

Expert product support and customer service

Speedy delivery
Peltitarvike has 30 permanent employees, some of which have been with us since the start of the journey in 1965. The company combines youthfulness and experience in the best possible way.
In our employees, we appreciate the same things as in our products
Quality: they are leaders of the field in their own areas

Sustainability: we take care of ourselves and each other

Innovation: we want to develop, progress and create new things

Solution-orientation: we believe in our ability to solve our customers' challenges

Responsibility: we are building a better Finland