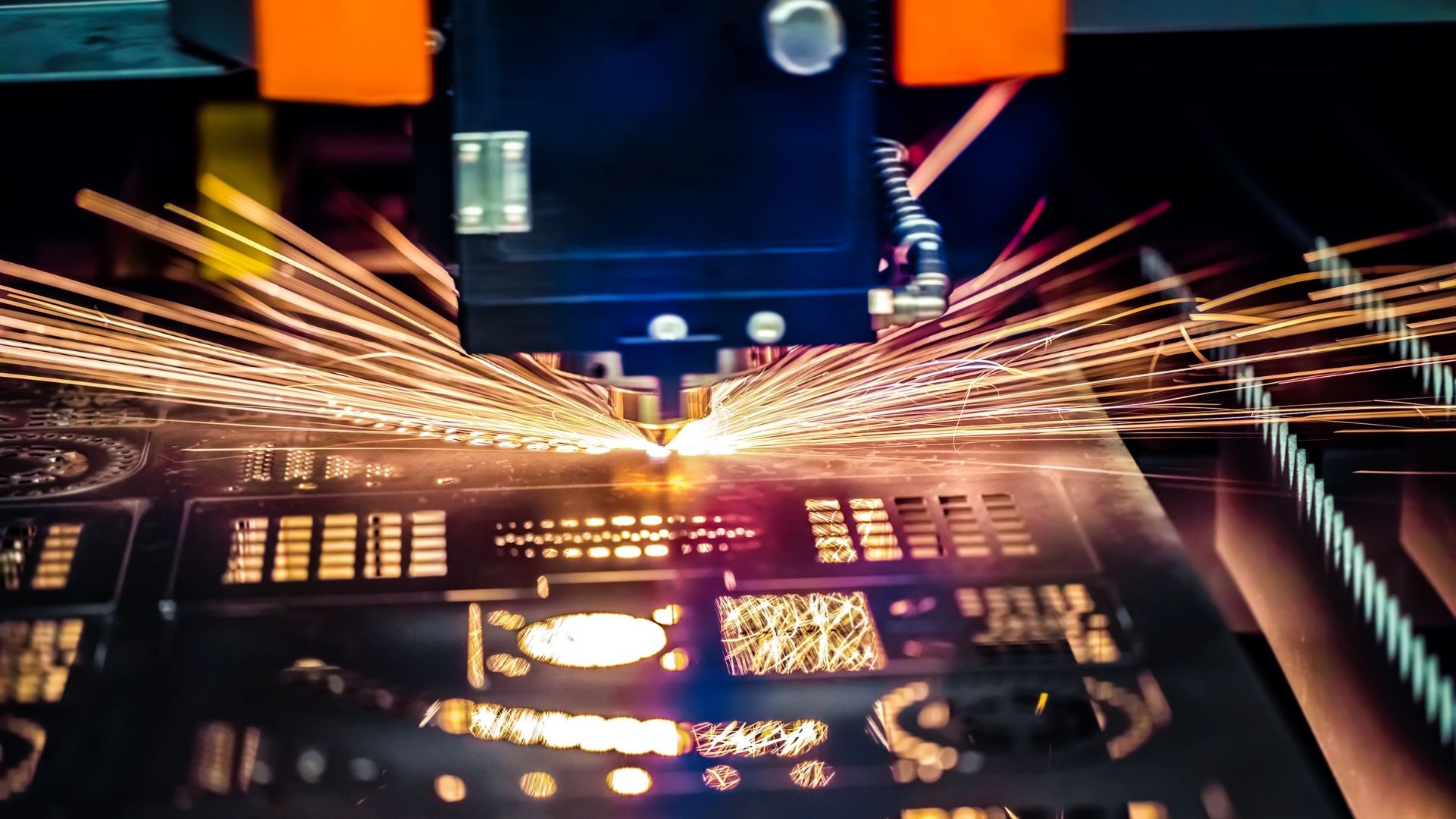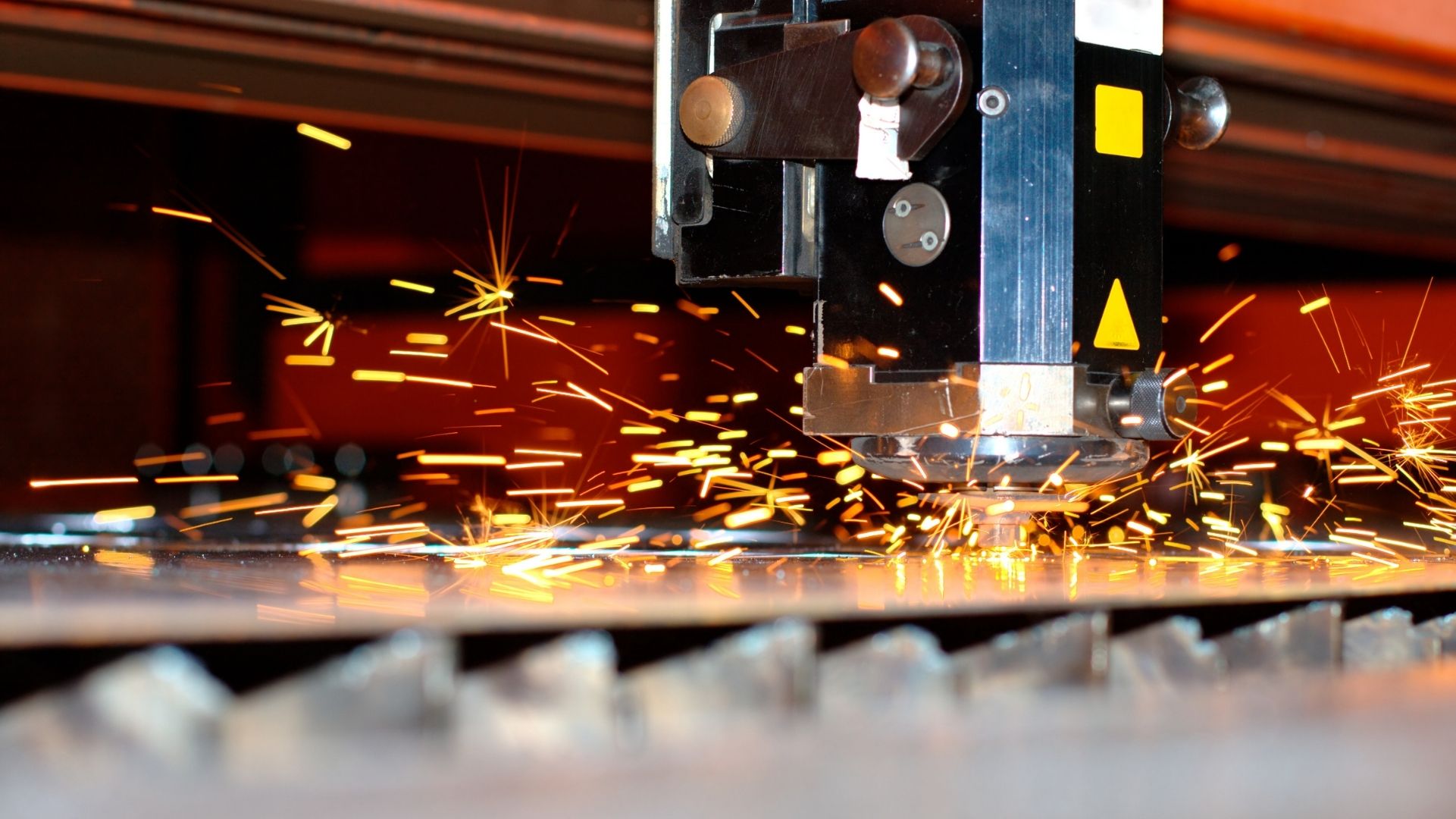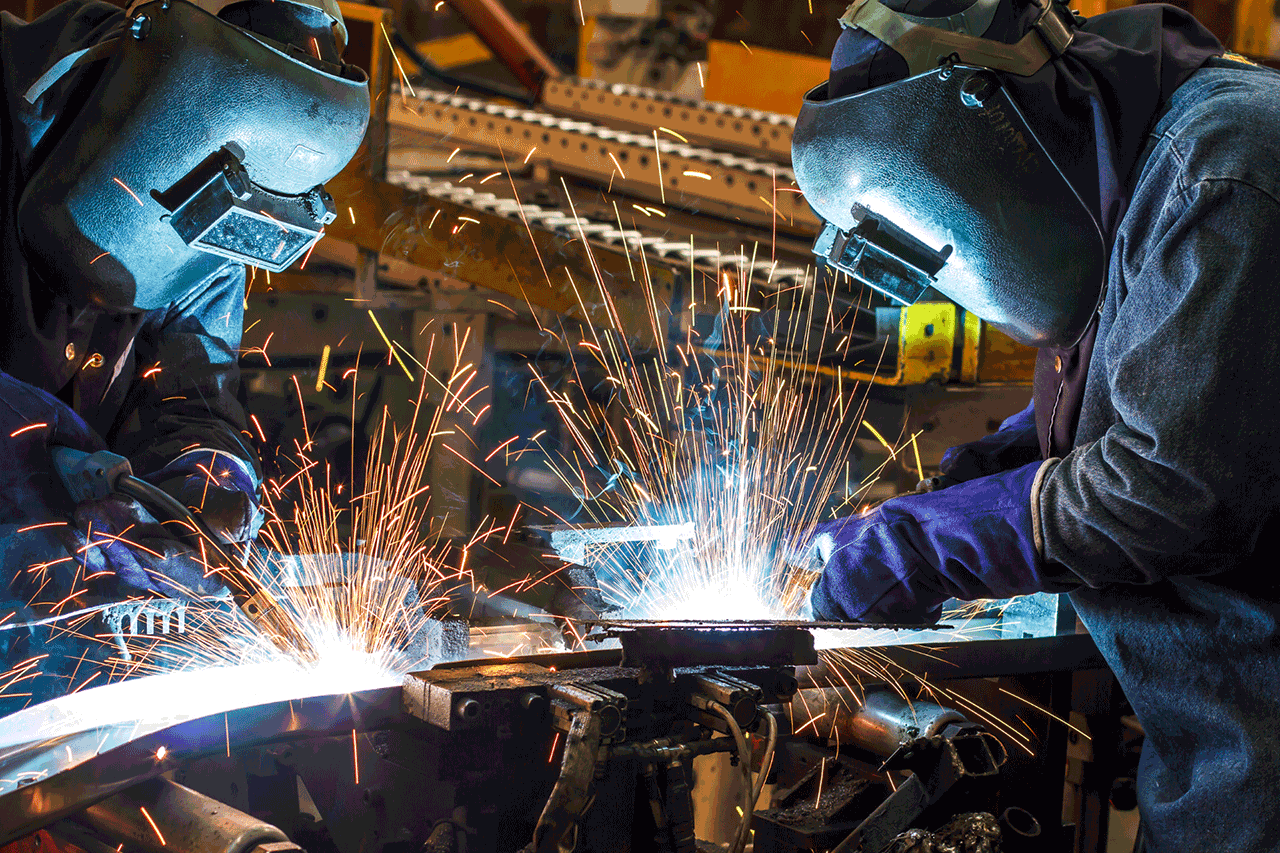 Improve the quality of work with correct professional machines and supplies
Buy professional equipment for your needs
Use the right tools when working with waterproofing and roof renovations: you can get heavy-duty blowtorches, bitumen boilers and other machines and specialised tools from Peltitarvike.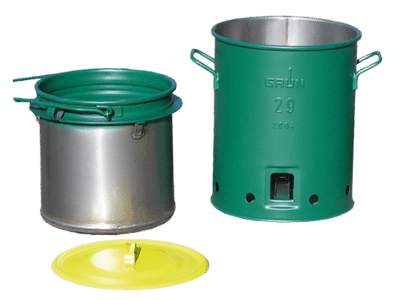 Heavy-duty blowtorches
Powerful, durable and light blowtorches for professional use. Spare parts and supplies for devices are also available.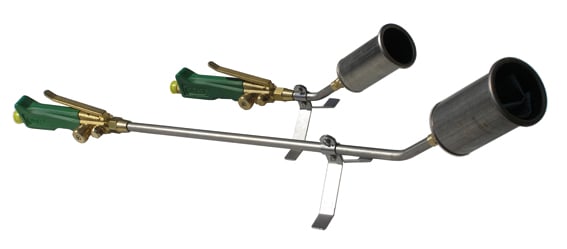 Bitumen boilers
Peltitarvike's product range also includes bitumen boilers and a variety of road construction and maintenance machinery.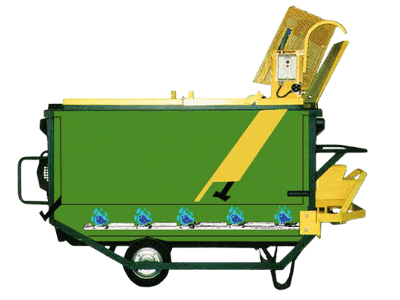 Machinery and tools
We offer you high quality and reliable specialised waterproofing tools and roof renovation machinery.